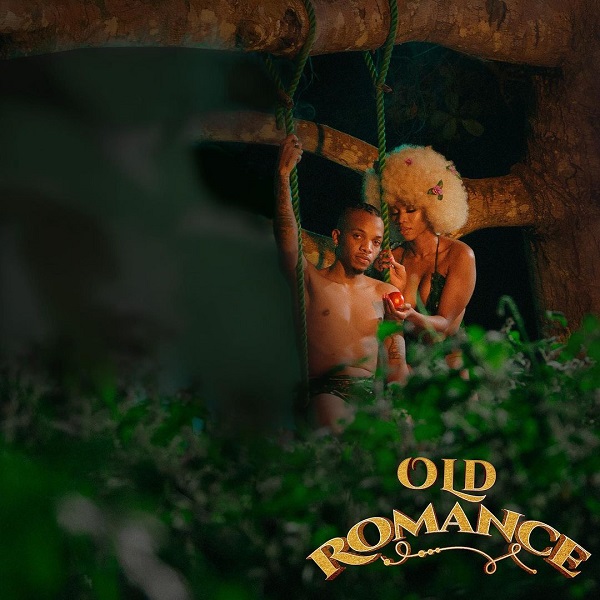 This body of work is coming in after 7 years of been active in the music industry with series of international hits recorded to his name. Tekno Miles started his music career professionally in 2013, he had recorded the following hit songs; 'Dance', 'Anything', 'Holiday' featuring Davido, 'Duro', 'Wash', 'Diana', 'Rara', 'Pana', 'Yawa', 'Samantha', 'Mama' featuring Wizkid, 'Jogodo', 'Agege' featuring Zlatan, 'Skeletun', 'Suri', 'Choko', 'Uptempo', 'Sudden' and 'PuTTin' among others within 7 years.
Today he is here with his debut album titled "Old Romance". This body of work is a solo project with no feature And also doesn't house any of his previous hits. It consist of 14 tracks, The lead single 'Enjoy' and 13 new track.
See tracklisting below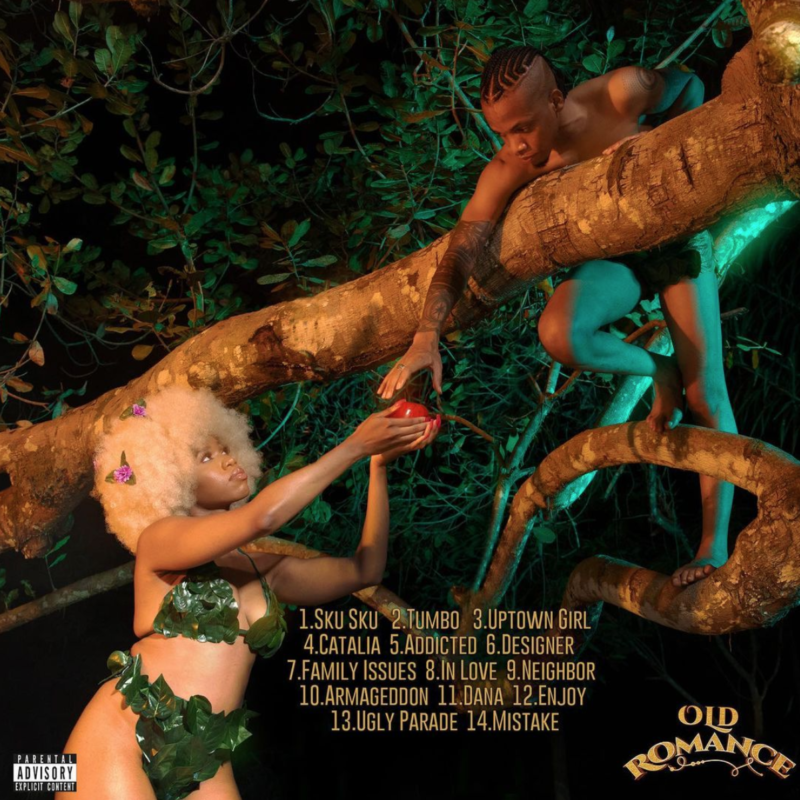 Singer-songwriter Tekno reveals the scope of his talents in Old Romance. His debut album folds snappy lyricism into alluring Afropop melodies tinged with dancehall, R&B, Afrohouse and more. Besides crafting expectedly dance-ready tunes in "Tumbo" and "Dana", the singer also ties the obstacles associated with love ("Family Issues") into an undeniably celebratory listen—as the previously released "Enjoy" makes clear.
STREAM/GET 'OLD ROMANCE' EP