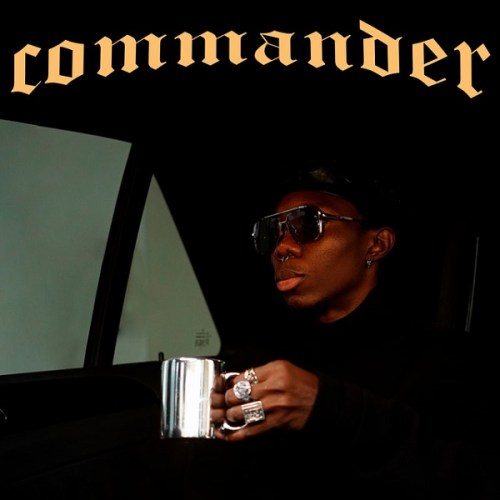 Blaqbonez – Commander. Chocolate City Music's rapper, Blaqbonez returns with the release of his first single of 2022 titled "Commander."
Following the overwhelming success of Blaqbonez's highly talked about music concert Crusade about a week ago and the success of Sex Over Love Deluxe Album released late last year Bella Shmurda, Kwesi Arthur, Prettyboy DO, and others.
Commander is a step in the right direction and a continued rise for the young talented rapper
Listen and share your thoughts below
Blaqbonez – "Commander" Quotable Lyrics
I see one girl for the corner wey dey like to be kpo
I motor her like a star, You know how the thing go
She know say I be bad man, I tell her make we vibe on a low
No too much talk, She don enter a bad man motor
Me I take her to my room like kpa kpa kpa
Kon dey enter with the slow like ta ta
But she say make I no slow, Make I fa fa fa (fast fast fast)
Make I hit that booty up like ta ta
Commander
If you tell me say I gbadu you na commander
Eberi papa emi commander
If I no give her love na wahalaAudio Player
00:00
00:00
Use Up/Down Arrow keys to increase or decrease volume.
DOWNLOAD MP3