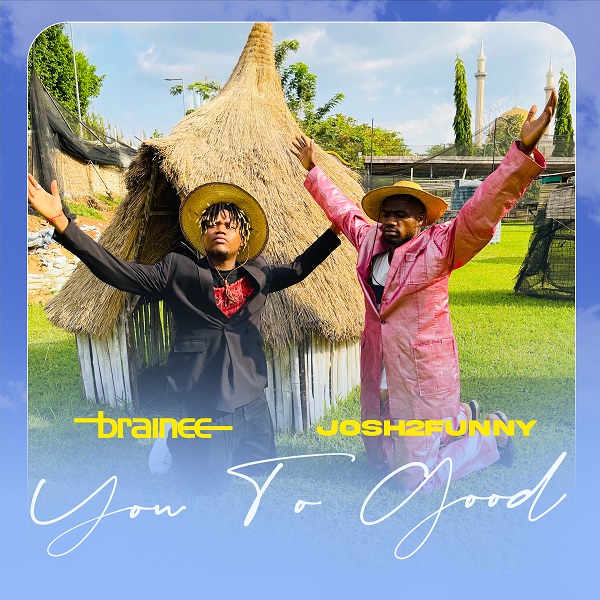 Afro-fusion star Brainee teams up with comic star Josh2Funny to whet the appetites of his fans ahead of the release of his new single titled "Baby".
The track is an appreciative bop that is bound to leave you in high spirits.
Jump on and share the uplifting duet.
Brainee & Josh2Funny – You To Good
Audio Player
00:00
00:00
Use Up/Down Arrow keys to increase or decrease volume.
Stream on "You To Good" on Audiomack