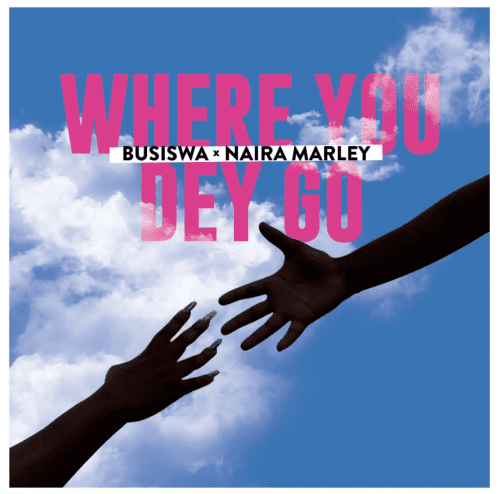 Busiswa and Naira Marley teams up on this new smash hit, WHERE YOU DEY GO… An Infectious song that will take over your playlist!
South African Energetic performer, Busiswa and Marlian President, Naira Marley comes through with another catchy tune titled, Where You Dey Go, produced by Rexxie.
The new record is a follow up to their previous joint COMING, one of the Best collaboration of 2021.
SONG CREDITS
Producer: Ezeh "Rexxie" Chisom
Mixing Engineer: Adedo "Spyritmyx" Babatunde
Music Publisher: SonyAtv
Released today 2022-03-11 by Majesty Music Entertainment
Listen and Enjoy the new jam 'Where You Dey Go' belowAudio Player
00:00
00:00
Use Up/Down Arrow keys to increase or decrease volume.
DOWNLOAD MP3