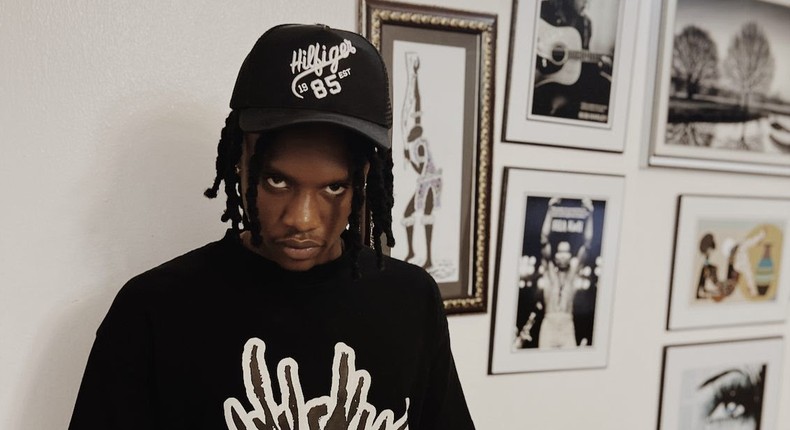 SKILLZ 8FIGURE
The EP offer listeners a sensual song that will get to put their phones on silence as they are driven to the edge by the stimulating melody and lyrics with which he pass the message of love and desire.
His previously single 'Delilah' assisted by Kelvyn Boy offered the stimulating package to expect from 'Phones on Silent' EP.
Skillz 8Figure expands his sonic templates, he deploys low-pitched background vocals to create a sensual sonic atmosphere around the EP to discuss topics such as Spiritual life, sex, energy and vibrations.