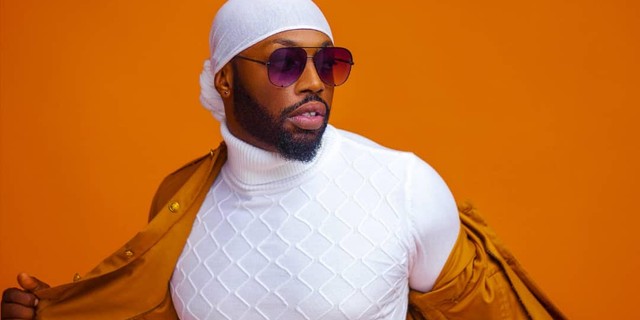 ASH - CRAZY LOVER
His uniquely infuses Pop, EDM, and R&B to offer a refreshing Afrobeats sound. ASH has displayed his talent on hit singles such as 'Bounce 2 this' which reached Top 20 on the national charts in the UK and reaching the number 1 spot on the UK Garage & Club charts.
His talent has also pushed him to big stages such as the grande finale of the Miss World Beauty Pageant in London, which has 700 million viewers across the world.
His new single 'Crazy Lover' is a blend of sounds to create an explosive Afrobeats jam that will have delight listeners.