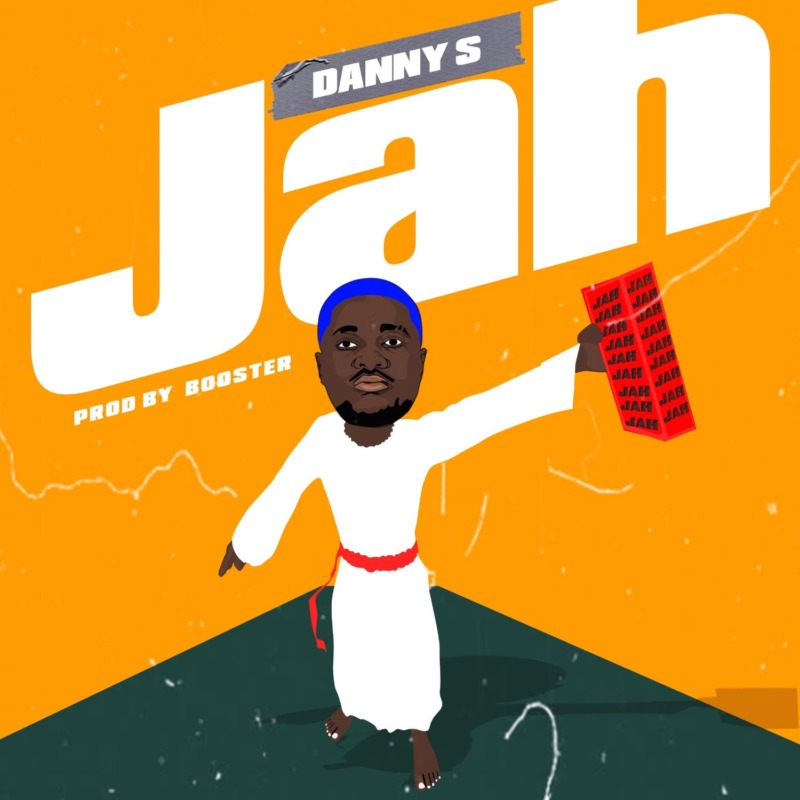 After the successful release of his 2021 debut single – 'Let Them Know', Danny S Drops New Song titled "JAH".
Danny S recently released his second single "Jah," from his upcoming EP, The song is produced by Booster. After just one listen to rising Iju Ishaga star Danny S's incredible new single "Jah," it's clear the young Chaola has a hit on his hands.
Danny S, a street-hop artiste, is about to drop an EP with an aim to cater for his already owned fanbase, and also explore into the new younger audience fanbase, with new audience.
Sonically, the up-tempo bop fits in perfectly with the current wave of afrobeat. However, what makes it stand out is its insightful lyrics and street vocal Lamba.
"Jah" should differently be on your playlist and radar. As Produced by Booster, Listen and Enjoy!.
Quotable Lyrics
Aye le, aye o le
Enemies wey dey block my way ,Jahh
Enemies wey dey block my shine, Jahh
Ota to shey rederede, Jahh
Dey no want make i jubilate, Jahh
Dey no want make i celebrate o
ota to gbe ogun ti mi oo, Jahh
Friends wey dey chop me for leg
Spirit of promise and fail oo, Bye Bye to jakujaku…
Go Revival Mood Below
DOWNLOAD MP3