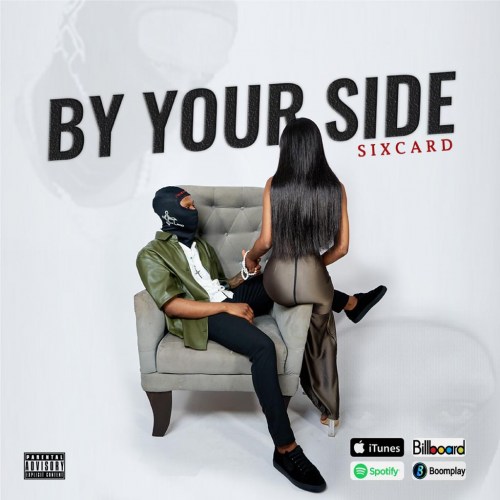 Basking the euphoria of is yet to release Ep. Sixcard card is here with yet another hit single titled "By Your Side ". He decided to release this single after a series of calls from his fans.
Produced by Blaze.Audio Player
00:00
00:00
Use Up/Down Arrow keys to increase or decrease volume.
DOWNLOAD MP3