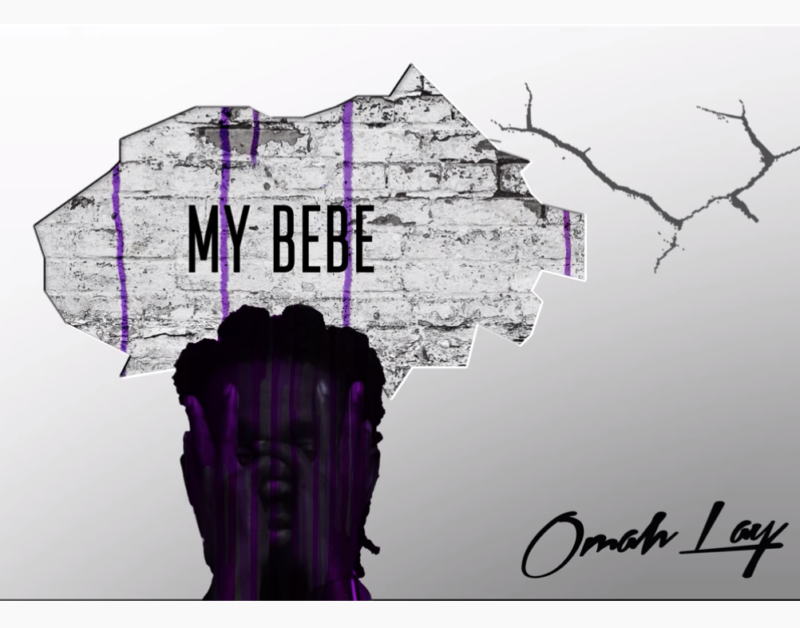 Omah Lay dishes out a new uptempo banging song titled "My Bebe".
Talented Afrobeat/pop and Soul singer, Omah Lay releases another potential hit track – "My Bebe", produced by Echo (The produced of DJ Kaywise's buzzing hit song 'What Type Of Dance Is This' – WTOD). It's the first track on his newly drop EP – What Have We Done (WHWD).
This fast tempo song is a Sure Banger!!! The fast rising, Next rated artist flourish once agin on this One! Vibe and Groove into 2021.
Listen and Enjoy the jam below
DOWNLAOD MP3
My Bebe LYRICS
Oh My Bebe
I've been in this club drinking
But I don't understand
Oh! My Bebe (bebe)
The way you move your body
To the rhythm of the sound
I wanna love you love you
Love you love you lo love you down down
I wanna drive you drive you drive you
Drive you sotay you go wine down
I wanna do you things way you no go understand
Later you go find out
I wanna carry you carry you carry you
carry you carry you down town Oh my bebe
(Woooii yurrr yurrr yuurr oh my babe)
(Yooorr oh my babe)
What have you done to me (done to me )
What have you done to me oh my bebe
What are you doing to me (doing to me)
What are you doing to me oh my bebe
Why am I feeling this way
Why am I feeling this way ohh!! (ohhh!!)
Why I wan do you things oh
I wan do you things ooo
I Gaga
Oh no father
Hold my dada
Give me ganja
Tell your sister
Wey get backside
Give me now now
I no fit calm down
Give me water
Give me Fanta
I no wan hear say water Bam Bam
If you give me your German juice o
I get things o to use dilute am ooo
I wanna love you love you
Love you love you lo love you down down
I wanna drive you drive you drive you
drive you sotay you go wine down
I wanna do you things way you no go understand
Later you go find out
I wanna carry you carry you carry you
carry you carry you down town Oh my baby
(Woooii yurrr yurrr yuurr oh my babe)
(Yooorr oh my babe)
You done to me
Ohh my bebe
What are you doing to me
Ohh my bebe
Ohh my bebe